It's the most wonderful time of the year, especially for businesses looking to increase their profits this 2021. The holiday season isn't just the busiest time for everyone — it's also one of the periods with the highest consumption. 
People are planning to stock up their pantries and fridges for their upcoming Christmas feast. They're also seeking great finds online and in physical stores for gift-giving. Those who want to make the most out of their Christmas break may be looking for hotels and destinations to stay in too. And if you're the one offering products, services, and experiences for customers, Christmas is the ideal time to take your marketing efforts up a notch. 
Whether you're investing in a digital marketing agency or doing your own Christmas marketing campaign, check out these tips and tricks! 
1. Incorporate holiday-themed imagery with your branding
It's time to radiate the Christmas spirit and decorate your online platforms! Prepare the red, green, gold, and snowflake layouts and incorporate Christmas and holiday-themed imagery with your branding. 
Spruce up your website, social media profiles, cover images, logo, and even your email newsletters and signatures with a dash of holiday sparkle. Post photos and other pieces of content that spread Christmas cheer too, like holiday-themed polls, games, articles, and photos of your stores, products, and the team getting ready for Christmas. 
2. Send a Christmas greeting
What better way to greet your patrons than a good 'ol Christmas greeting card? Luckily, sending Christmas greetings is now made easier, thanks to the digital world we live in. You can send short but sweet Christmas greetings in the form of a personalised email or a private message on social media. You can even put joy on the faces of your loyal customers by going the traditional route and attaching some vouchers.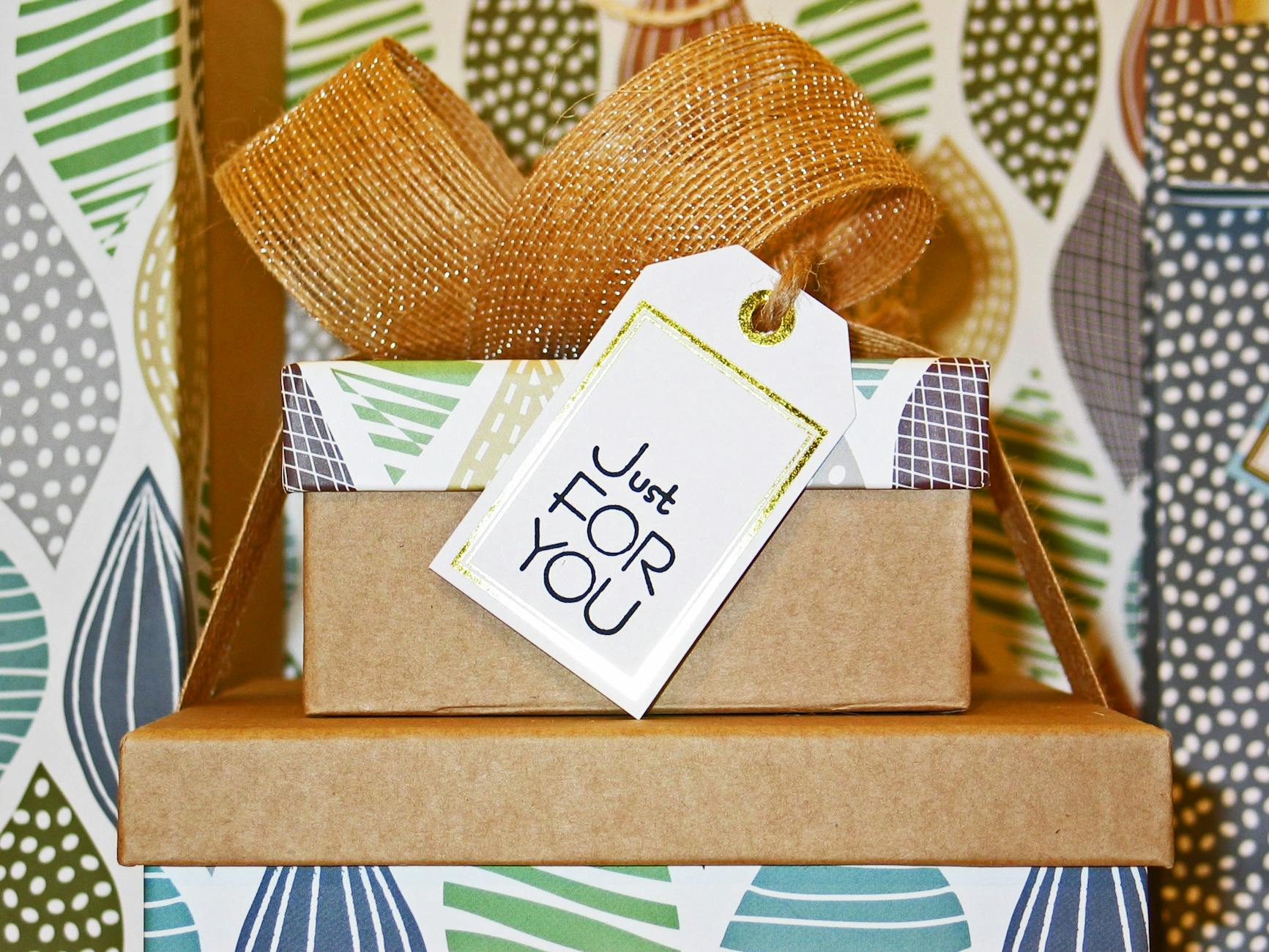 3. Come up with Christmas-themed blog posts
Content is king! Aside from fun, holiday-themed photos, you may also pull up your sleeves and write engaging, share-worthy pieces of content that provide value to your customers. Think about your industry and the nature of your business. 
If you're running a hotel, you can write travel guides that focus on Christmas attractions and markets in your city or tips on how to make the most of their Christmas staycation. If you're selling products, you may write useful gift-giving guides, shopping tricks to save money or stay safe, and more. Optimise your content by using the right keywords and linking to your products and offers. Lastly, make the most out of your content by sharing them on your social media profiles. 
4. Take advantage of the possible dates
December 25 isn't the only important day in a digital marketer's calendar. We have Thanksgiving, New Year, Black Friday, and Cyber Monday too. Even the ordinary days can open doors to creative marketing materials, including last-minute Christmas preparations and post-new year resolutions. Take advantage of the possible dates to launch offers, promotions, and content materials. 
5. Market your products/services as gifts
Whether you're selling food and merchandise or providing a service or experience, like an accommodation stay, find a way to package your offers as ready-to-give gifts. 
Your products, services, as well as your vouchers and gift cards can be packaged into different categories, like "gifts for mom" or "last-minute Christmas gift ideas for office Christmas parties." Such offers can solve your consumer's struggles, especially if they want to save time and money. Sweeten the deal with holiday freebies and wrap the items in pretty packages! 
6. Gift-giving via email marketing and social media
Speaking of gifts, why not act as your loyal customer's Santa? Everyone loves giveaways! A little gift-giving campaign can go a long way. 
You may have an email marketing campaign for exclusive members, offering exciting giveaways. You may ask them to take surveys for a freebie or voucher. You can also use your social media platform for games and raffles, with amazing prizes for lucky winners. Not only will you have your audiences happy — such campaigns can boost your engagement and brand awareness too. 
7. Offer discounts and promos 
Christmas may be a once-a-year time of spending but that doesn't mean consumers won't be wise with their purchases. In fact, your customers would want to take advantage of the cheap deals and freebies to help trim down their expenses. 
Encourage them to patronise your business by busting out your best discounts, promotions, and offers. You can give them coupons, discounted items, freebies for several purchases, buy-one-take-one offers, free shipping, and other attractive Christmas specials. 
8. Make your Christmas digital marketing campaign more "human"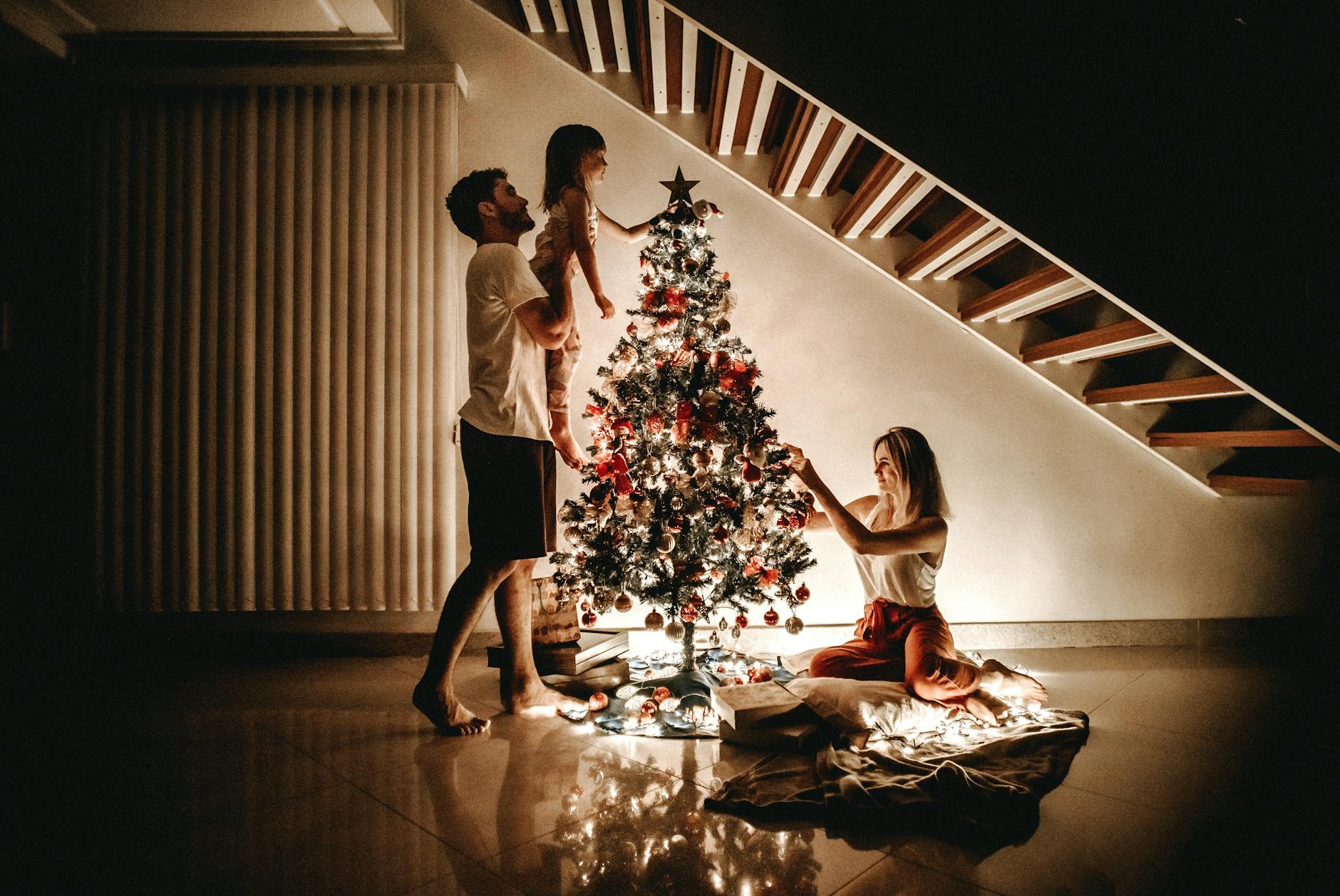 Even if these exciting Christmas digital marketing campaigns are key to driving revenue, it's equally important to be sensitive with your messaging this holiday season. The pandemic has brought a lot of problems, including job loss, medical conditions, and even people losing their loved ones. With this, it's great to include impactful social media posts along with the products or services you're promoting. 
Pull on their heartstrings by making your marketing messages more "human." Think about themes that revolve around family and relationships, good deeds, genuine happiness, local customs and values, and affordable yet meaningful celebrations. You may also show your audience that you care about giving back to the community.
Author Bio: Carmina Natividad is a web content writer during the day and a foodie, musician, coffee connoisseur, and plant mom when her day shift is over. She enjoys sharing her insights about blogging, web design, SEO, and other forms of digital marketing. To know more about digital marketing, check out the blogs of SPRINT DIGITAL Agency Dublin.